SoulCedar Farm
holistic farm food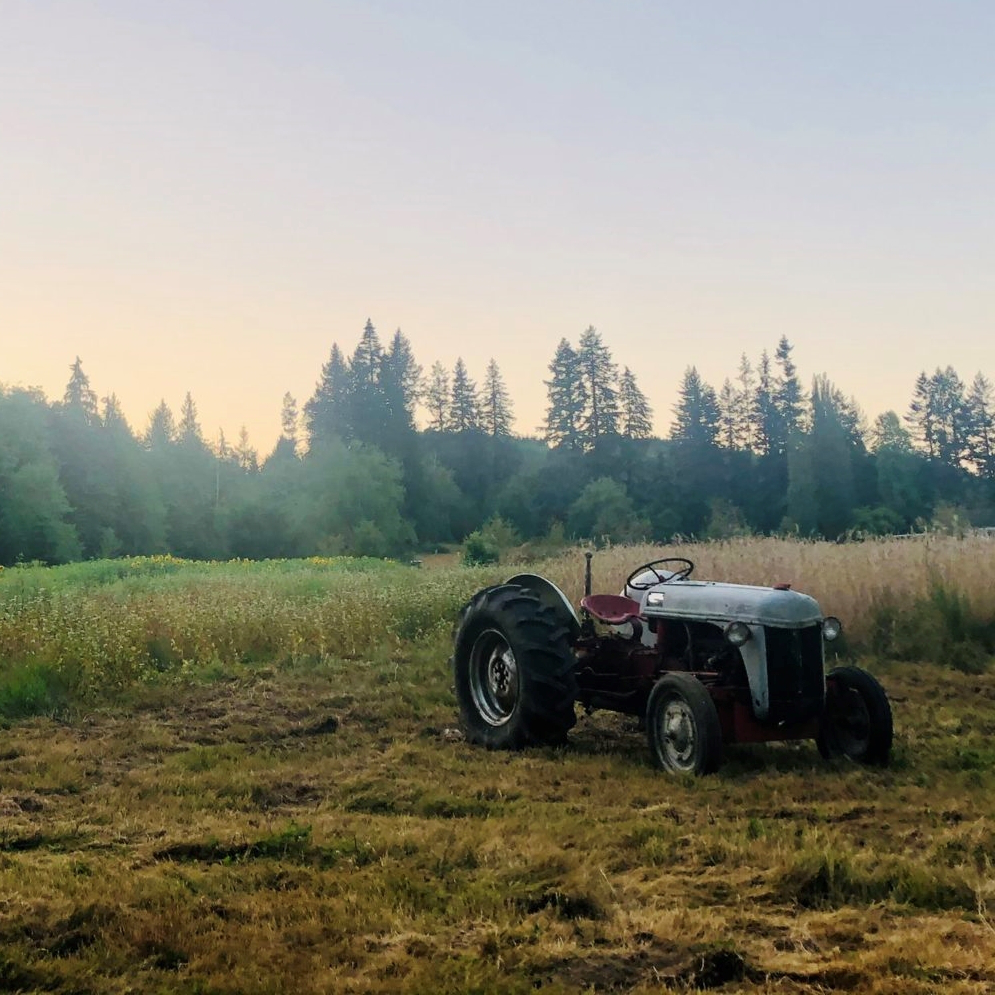 SoulCedar Farm is a small scale, holistic farm located in Quilcene, Washington. Sage Coy and Max Evans, couple and co-owners, believe in the importance of nourishing food and of reciprocal relationships between people, plants and land. These Fundamentals fuel the body, mind and spirit, with access to wholesome food as the root of healthy human growth.
SoulCedar Farm strives to bolster local food systems and contribute to food security through creative, shelf stable canned goods. Sage and max grow as much produce for their canned products as possible, and hope to minimize food waste by connection with other small Olympic peninsula farms for the rest. Nature is not fragmented; it is comprised of its intertwined inhabitant, depending on one another to nurture the whole. Cooperation in the local Peninsula farming network works in the same way, supporting all creating a balanced community ecosystem.
Blackberry Sage Shrub ~ Sipping Vinegar Elixir~
Suggested Uses:
Add 1 T – 2 oz shrub to sparking water for a refreshing spritzer
Mudle up to ¼ cup seasonal berries and pour into champagne flute. Add 1 Tablespoon -1.5 oz shrub to mixture and top with Brut champagne or dry sparkling cider for a bright play on a Kir Royale.
Combine equal parts shrub and water for a refreshing tonic.