Jay Skwared Designs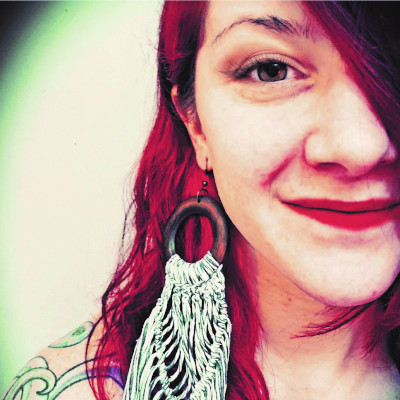 I am a full time career firefighter, using macrame as a way to decompress after getting off shift. I've found that my thoughts can be overwhelmingly active after shift and trying knots is sort of like untying my brain.
All my orders are custom handmade by me in my home in Tacoma, although opinions are often offered by my husband, Zach, and my kitty, Porter.
I look forward to sharing my art and therapy with you!