Fay Farm
organic body care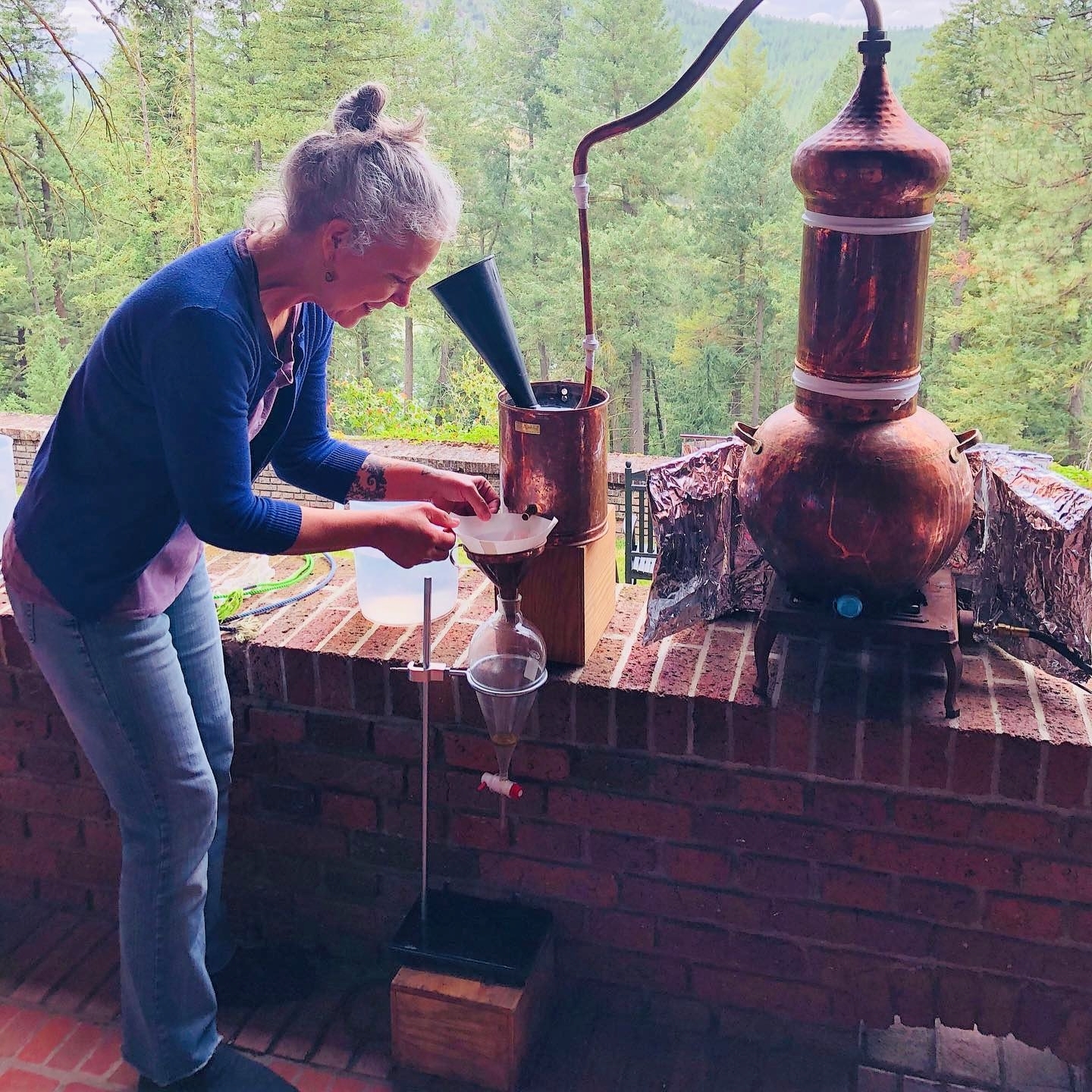 The Fay Farm is dedicated to creating quality organic body care products. We are a woman-owned and family operated company. My daughters and I started making our organic body care products in 2004. Our products have been widely loved and our product line continues to grow.
We offer an extensive line of organic lotions as well as our highly acclaimed Healing Hemp Salve, which is an excellent natural treatment for Psoriasis, Eczema, Ichthyosis, Contact Dermatitis, itching skin, burn care and bug bites.
Our Warming Muscle Rub has been used for the relief of sore muscles, rheumatoid arthritis, cluster headaches, migraines, and as a pre- and post-workout balm. None of our products contain parabens, alcohol, mineral oil, or phthalates. We use our products on ourselves and loved ones and only craft our products with all natural, organically-sourced materials!

We are confident you will enjoy our line of products and look forward to becoming a part of your life.
*Select scent before adding to cart