Crawsister Jewelry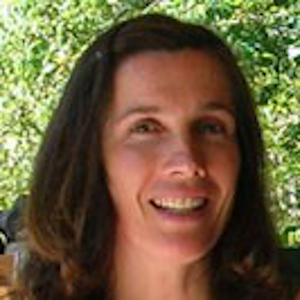 My name is Sarah Leonard and I created Crawsister Jewelry in 1994 after taking classes from Evergreen State College, Pratt Fine Arts Center, and North Seattle Community College. I had a home show that winter and that went so well I was inspired to make more jewelry. That set me off into 1995 and into festivals around the Seattle area. Now it is 2020. I can hardly believe it. I am creating new jewelry and signing up for a few festivals. Thank you Universe and my wonderful family. I am inspired by many things in the world. I love to watch birds, walk in the trees, swim in the freshwater lakes, oceans, kayak, and much more. These are the things that I like to show in my jewelry designs. The fun of living and the creatures that inhabit and share the world with us.
Crawsister Jewelry is Inspired by nature, handmade jewelry using sterling silver, 14kt gold,
semi-precious and precious stones. Well crafted to last for years to come.
Located in Nordland, WA.