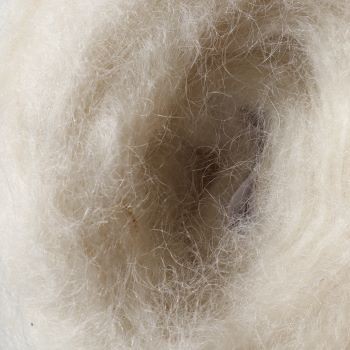 Sunfield Wool Bump Large
Sunfield's wool products are made from Shetland and Cotswold sheep. The sheep are rotationally grazed to biomimic natural grassland ecosystem processes. At Sunfield livestock are moved to new pasture at least three times a week to optimize forage production, animal performance, and control parasite populations. These holistic practices are evident in the quality of the wool that the sheep produce.
Sunfield's sheep are also deeply nourished on a heart level. Every sheep has a name, and they are handled daily by Sunfield students, and the 4-H Club. The intimacy and love shared with Sunfield sheep also translates into the quality of the product, and this program is important to support! For more information about Sunfield Farm please visit sunfieldfarm.org
We hope that these fiber products keep you warm and busy crafting!