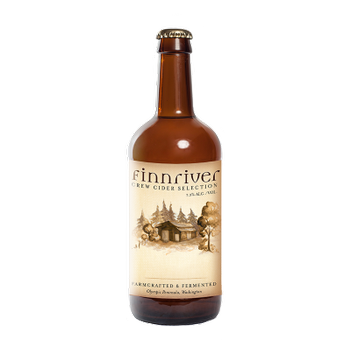 Saffron Cream 500ml
STYLE: Botanical Cider
AROMA & FLAVOR: Rising aromas of green twig and pithy licorice, confection and mowed grass. Bright apple tartness rounded by toasted oak, bouncing off the green anise, smooth body and mineral depth of the Oregon grown Saffron threads.
APPLE VARIETIES & INGREDIENTS: A select blend of WA organic apples, organic star anise, organic fennel seed, Golden Farms Saffron threads, organic cane sugar, lactose.
CIDERMAKER NOTES: This cider is infused with Golden Farm's saffron, American oak, star anise, toasted fennel, and finished with lactose (sugar) for an extraordinary adventure of aromatic liquid silk.
SERVING SUGGESTIONS: Serve chilled with charcuterie, dry cheeses, potato casseroles, and oven-roasted chicken. A delicate compliment to middle eastern flavors.
SWEETNESS: Off-Dry 1.005
ALCOHOL PERCENTAGE: 6.5% abv
BOTTLE VOLUME: 500ml
VINTAGE: 2020
RELEASE DATE: Summer 2020