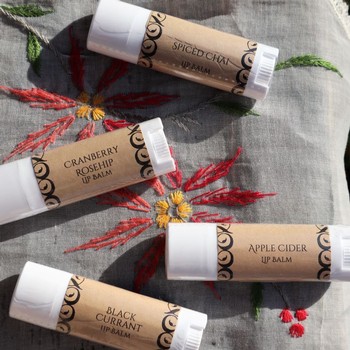 Bunny's Bath Lip Balm
$4.50
Delicious flavors along with emollient and smooth glide on your lips.
And of course they are all natural.
We know that you will love the way they moisturize your lips without feeling waxy. So pick your favorite flavor and try some today - they are the perfect rescue for both sun-dried lips in the summer and chapped lips in the winter!
*Select scent before adding to cart