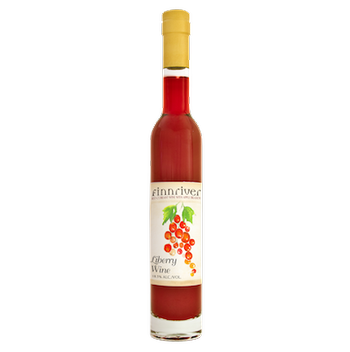 Liberry Brandywine 375ml
STYLE: Brandy Dessert Wine
AROMA & FLAVOR: Distinctly currant, light bitter, light astringency. A tart fruit wine that is bright, pretty and floral up front, with a deep undercurrent of tannins and toast on the mid-palate, followed by piercingly pleasing, perfectly ripe, brilliant red currants on the finish. Complicated.
FRUIT VARIETIES: Organic Washington apples and red organic currants from Tahlequah Farm.
CIDERMAKER NOTES: A low red currant wine fortified with house apple brandy. Aged on the fruit for months then blended with organic cane syrup, filtered, and rested in the bottle. This batch is a compilation of two years harvest, so half the batch aged on the brandy for over a year while the 2018 harvested fruit came in fresh for a quick ferment to brandy to blend. A delight to work with such vibrant fruit. This is a Friends of the Library fundraiser project.
SWEETNESS: Sweet Dessert Wine
ALCOHOL PERCENTAGE: 18.5% abv
BOTTLE VOLUME: 375 ml.
ARTWORK: Anna Daeuble
*since this bottle is part of a donation-based project, discounts will not be applied.