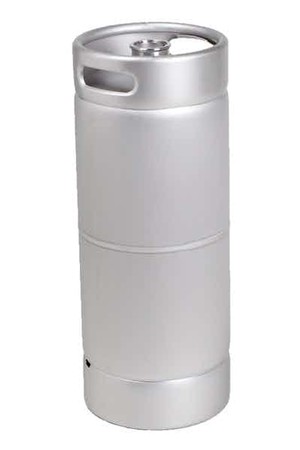 Finnriver Cider Keg 20L
Thank you for your interest in picking up one of our Finnriver Cider kegs!
Please use the drop down list below to select the category of cider you'd like, and upon checkout, please add a note for the specific cider you're ordering.
After selecting the "Pickup" button (in Delivery / Pickup Information section), mark the checkbox "Add a gift message or special instructions" to add your cider selection. For example, Black Currant or Fire Barrel.
Here's a list of most of our ciders in kegs, subject to availability:
Contemporary Ciders: Black Currant, Dry Hopped, Pear, Habanero
Core Ciders: Farmstead, Apple Abbey, Oak & Apple, Sidra
Seasonal Ciders: Cranberry Rosehip, Forest Ginger, Lavender Black Currant, Solstice Saffron
Orchard Series Ciders: Fire Barrel, Black Oak, Blue Hewe, Perry, Golden Russet