Seasonal Pantry Subscription
Celebrate and support small-scale peninsula and PNW farmers, artisans and entrepreneurs by signing up for a Seasonal Pantry Subscription of local foods & handcrafted goods delivered to you or picked up at the farm.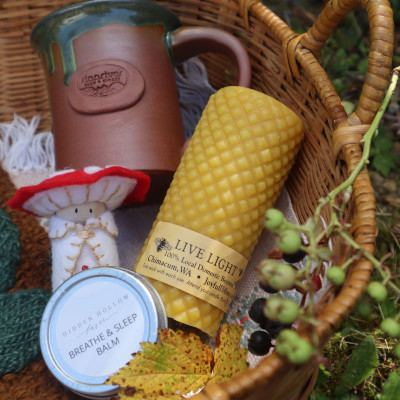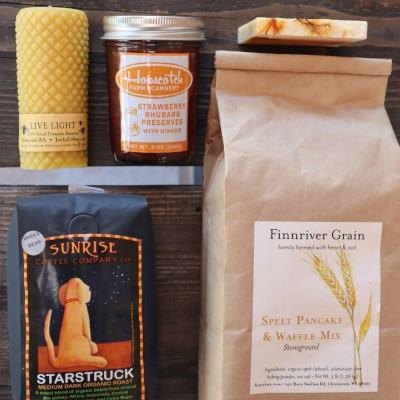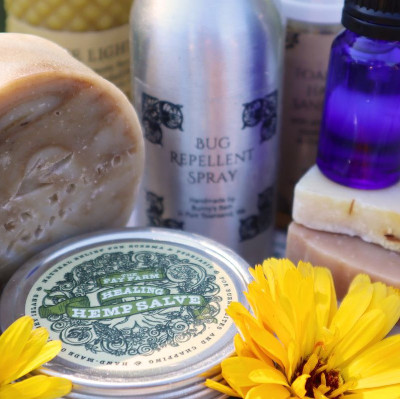 HOW IT WORKS:
1. Receive or give a quarterly care package with your selection of seasonal handcrafted foods, bodycare and housewares. Items will vary each season and all are carefully crafted with a regional flavor and a wholehearted human story.
A sample seasonal package could include:
Locally roasted Sunrise Coffee
Hopscotch Farms Berry Jam
Love Light Beeswax Candles
Hidden Hollow Black Currant Soap
Finnriver Grainery Spelt Waffle Mix
2. Pay $69.95 every four months and have the care package shipped to your door or pick-up on the farm. Orders are ready for shipment or pickup at the beginning of December, March, June and September.
3. You can see what's on our shelves by browsing our Pantry Store. If you do sign up for the subscription you can always purchase additional items from our Cider, Farmware or Pantry shop to be shipped with your quarterly package.
We work with a diverse community of creative artists, growers, crafters and creators to grow a more inclusive and equitable community. View their bios and learn their stories.