Finnriver Pantry Gift Program
A place-based, people-centered option for gift giving.
For organizations, companies and individuals who want to share gifts with colleagues, clients, customers and community members while supporting a more creative, resilient and sustainable regional economy and ecology.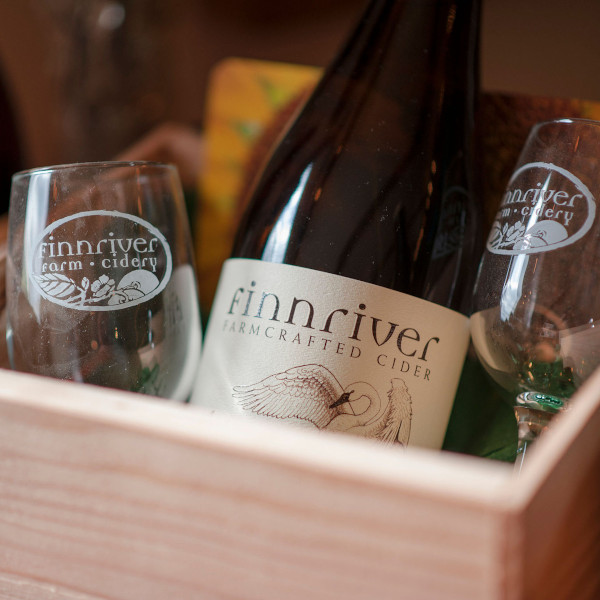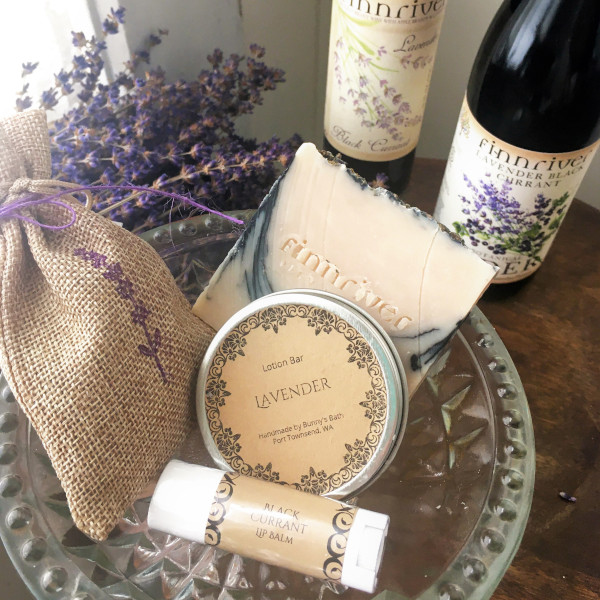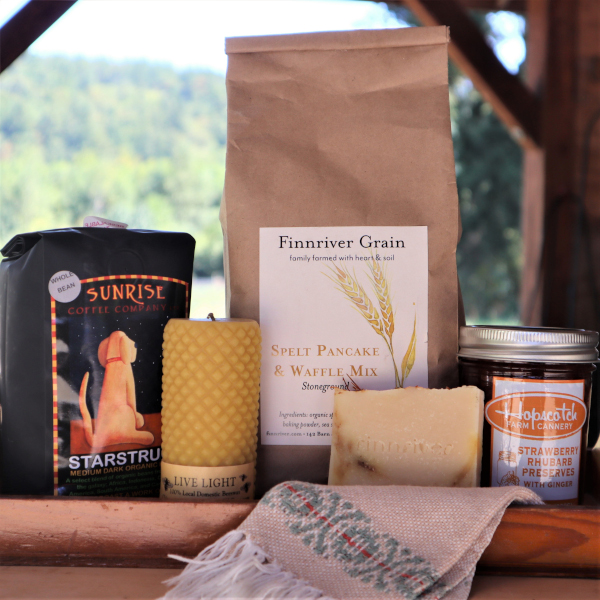 The Finnriver Gift Program helps us create markets for small-scale peninsula and PNW farmers, artisans and entrepreneurs while offering you an array of unique gift options — all carefully crafted with a regional flavor and a wholehearted human story.
You can visit the Finnriver Pantry to see what's on our shelves and to order goods or pre-assembled sets. We can also work with you to customize gifts for these occasions and more:
Anniversaries
Accomplishments
Gratitude
Births & Birthdays
Healing & Recovery
Growing Connections
Challenging Times
We work with a diverse community of creative artists, growers, crafters and creators to grow a more inclusive and equitable community. View their bios and learn their stories.
Because all of the gifts we source are seasonal and handcrafted a minimum of two months lead time is required for custom gift sets, so please bear this in mind in your planning.