Finnriver Farmcrafted Comfort Food Club
A 'Heat & Eat at Home' meal subscription -- featuring weekly "modern comfort" dishes of local-farm-sourced foods in a delicious range of culinary traditions!
HOW IT WORKS:
The Finnriver Kitchen is offering a weekly "heat & eat" take-out meal plan. Each week, the Finnriver Kitchen will produce a tasty pre-cooked dish in a 9x9 pan, offering 2 hearty servings of a comforting, delicious and nutritious meal, which can be easily re-heated and enjoyed at home.
Dishes will range with vegetarian and meat-inclusive offerings such as: Cassoulet, Coq Au Cidre, Ratatouille, or a Warming White Cheddar Macaroni. You can sign up for Vegetarian only, Meat-only or 4 weeks of alternating options. The 4th week vegetarian option will also be Gluten-Free.
Dishes are created to highlight seasonal, locally sourced meat and veggies as much as possible from our local farms, including: Red Dog Farm, Finnriver Home Farm, Midori Farm, Mystery Bay Cheese, Samish Bay Creamery, Twin Sisters Creamery, SpringRain Farm, Egg & I Farm, Cape Cleare Fishery as well as other farms across the Olympic Peninsula and PNW region.
Pre-pay for one meal at a time (order online by Wednesday at noon, as available) or purchase a monthly subscription (10% discount for pre-pay of 4+ meals at a time). Pick up each weekend at the Cider Garden during open hours.
*If you would like to provide a meal plan for a member of the community who could be nourished by your kindness and this good food, you can purchase one here and we will pass it on! We will distribute gift meals through either the Community Wellness Project's food access program or through Jefferson County Anti-Racist Fund mutual aid network. Please select and pay for the meal plan you'd like to gift and leave us a message in the check out process that you'd like us to share it with others!
Menu of our March Meals
Lamb Bolognese Pasta
Ground lamb in a rich sauce served with egg noodles and shaved parmigiana
Vegetarian Gumbo
With a dark roux and delicious Creole seasoning accompanied by brown rice
Spanish Chicken and Rice
Roasted seasoned chicken & saffron rice
Vegetarian Mole Enchiladas
Seasoned vegetables with a warm earthy Chile sauce & notes of cocoa
Support local farms while feeding yourself and family with good food!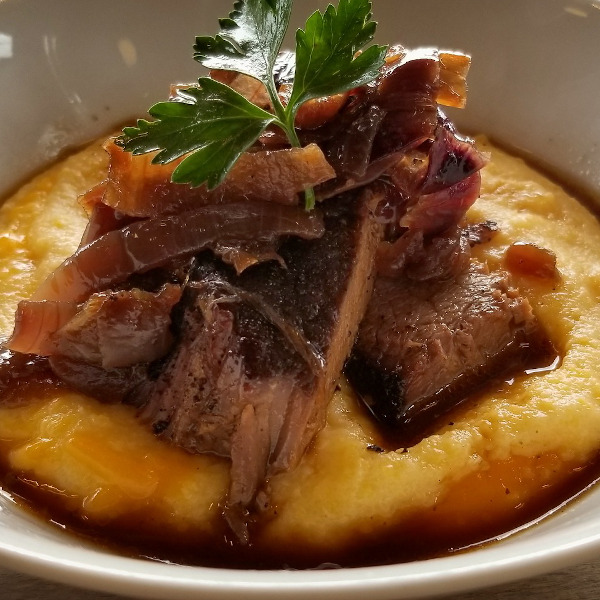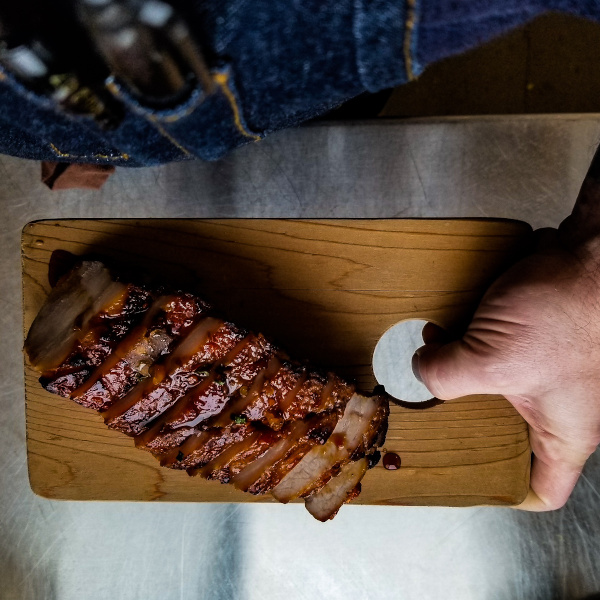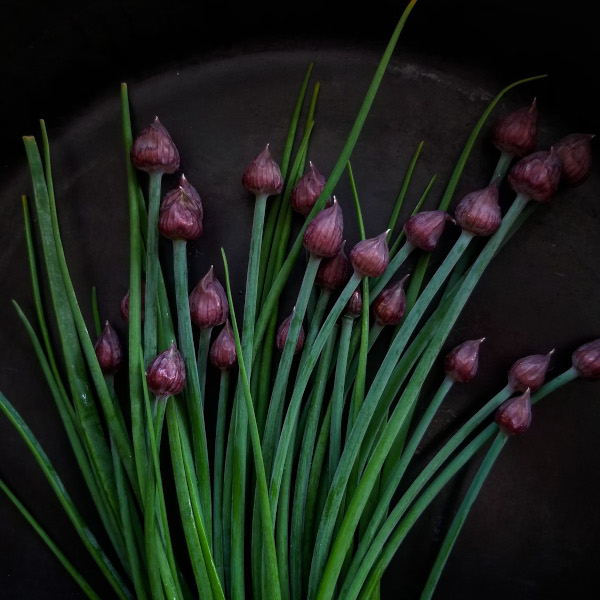 Below are 3 subscription options to choose from. While we understand there may be dietary restrictions, we appreciate your understanding that there will be no special requests or adjustments to these curated meals.
Combined Meat & Veggie Option
First 4 weekends of each month
$80 per month (includes $10 discount with food subscription)
Meat Option
1st and 3rd weekend of each month
$50 per month
Vegetarian Option (4th week is also Gluten-Free)
2nd and 4th weekend of each month
$40 per month
Notes
We are currently at max allotment for Food Club members. Please email our Food Club coordinator - lauren@finnriver.com - to be placed on a wait list. You'll be notified if we have additional Food Club openings.
Thank you for understanding substutions will be not be allowed for these meals
Meals are served in a re-usable ceramic dish that will need to be returned the following week when you pick up your next meal or upon your next visit. Remember to bring your dish back!
Deposits: $30 for club members, refundable upon bringing your dish back after the last meal.
If you'd like to order individual meals during the month, you can PRE-ORDER HERE by Wednesday 12pm for the upcoming weekend. No deposit required and meals will be served in a disposable dish. Limited availability.

If you sign up past the 1st of the month, your cost and meals will be pro-rated for the remainder of the month. You will receive email notifications shortly for your upcoming meals!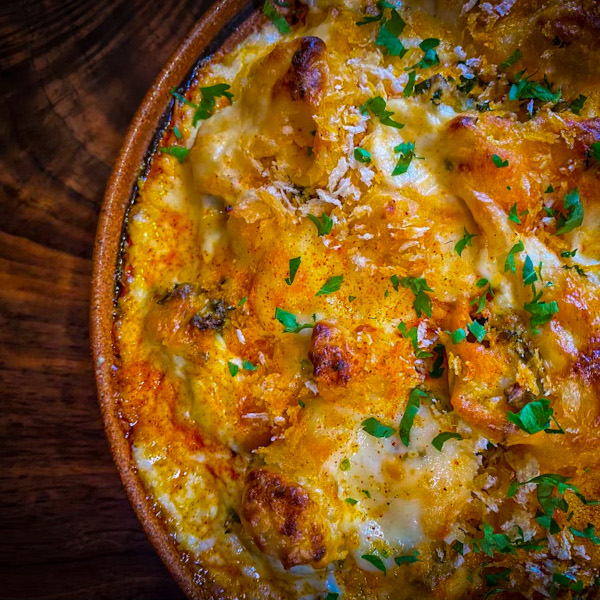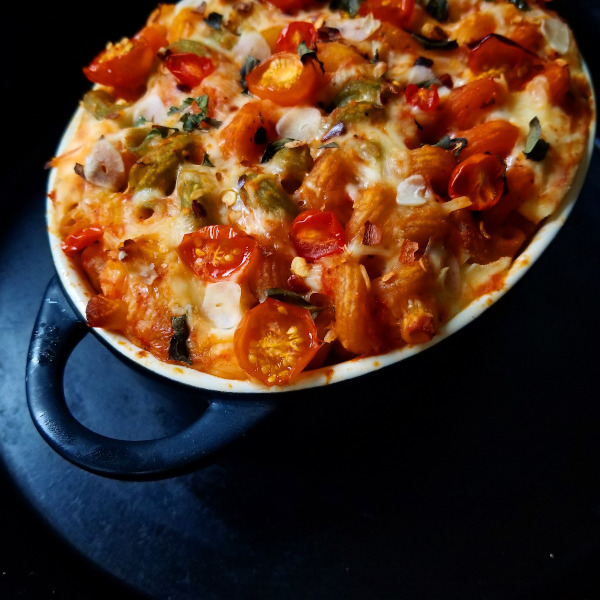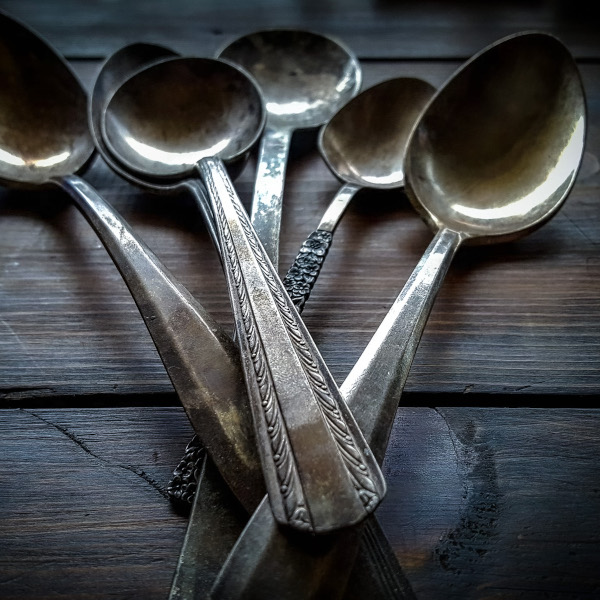 Brian Stafford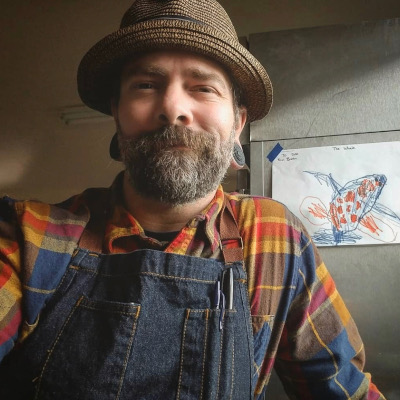 "Play with your food."
- Brian Stafford, Farm Chef at Finnriver
Brian discovered his love for food through art and experimentation. Throughout his diverse culinary journey, Brian has brought his passion and love for the PNW into the beautiful dishes he creates and inspires others to do the same. With a goal to increase healthy eating for both his family and the community, Brian works with local farmers and producers to provide a seasonal way to experience the Olympic Peninsula's bounty by bringing people together to break bread and share a meal. To see what Brian is cooking visit him on Instagram @dulcegrasosalado